Just the thought of owning a home in California's stunning wine country is enough to stir up images of a front porch overlooking the hills, fresh air and sunshine, and peaceful afternoons sampling a flight of reds from a nearby winery. Areas like Anderson Valley and Healdsburg invite residents to enjoy the scenic beauty and close-knit community that Wine Country can offer.
But owning a home in Wine Country comes with its own unique eccentricities, and interested buyers will want to explore as much of the region as they can before settling on one particular location. To that end, there are a number of benefits to owning a home in Wine Country, whether you end up settling down in Hopland or choose a home in Anderson Valley. Before you get your heart set on any one place, explore some of the main perks of living in this incredible region.
Enjoying the outdoors
One of the best benefits of owning a home in northern California's wine country is the gorgeous landscape. Rolling hills, lush trees, and endless stretches of vineyard are just the beginning. For anyone looking into Anderson Valley or Hopland real estate, being outdoors is part and parcel of the local lifestyle. From local parks to winding trails, there are plenty of ways to soak up that energizing Northern California sunshine.
State Parks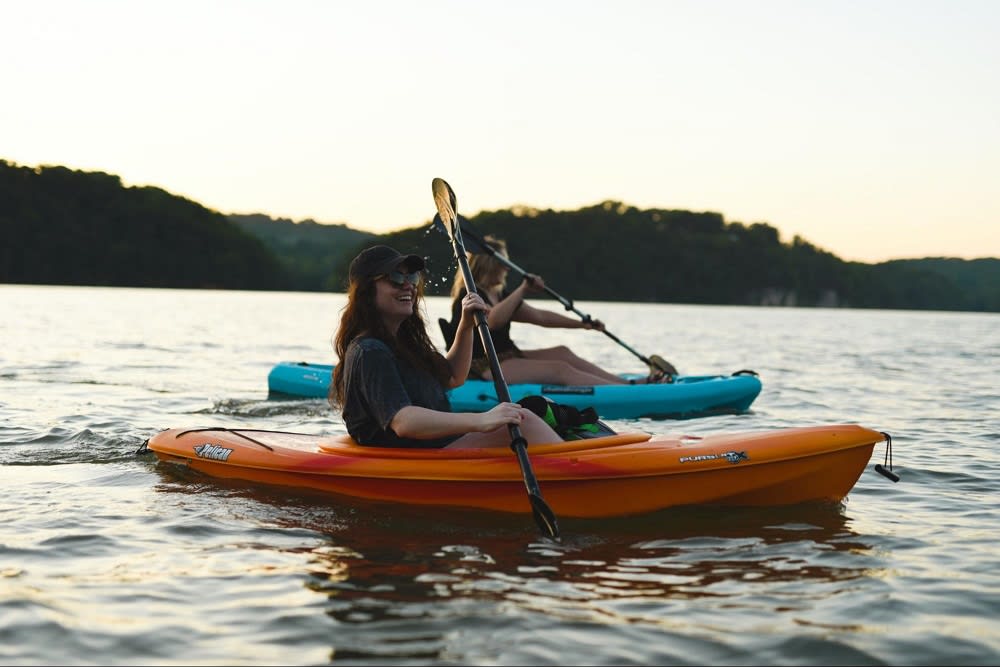 Photo courtesy of Unsplash
Witness the incredible redwoods at
Hendy Woods State Park
, which sits minutes from Anderson Valley real estate. Residents love to visit Hendy Woods to swim, kayak, camp, and canoe. Or, they can traverse the park's five miles of trails. For the casual adventurer, the 0.6-mile Discovery Trail is the perfect option and wheelchair accessible, while the Upper Loop Trail spans 1.6 miles and presents more of a challenge.
In addition to Hendy Woods,
Montgomery Woods State Natural Reserve
is right up the road, providing the perfect environment for locals to truly feel immersed in nature. Ferns line the trails through Montogmery Woods' five redwood groves. What started out as a modest nine-acre expanse quickly grew to cover more than 2,700 acres with a mission of preserving the precious redwoods. Montgomery Woods is open for day use and provides a selection of trails at varying degrees of difficulty.
Trails and campsites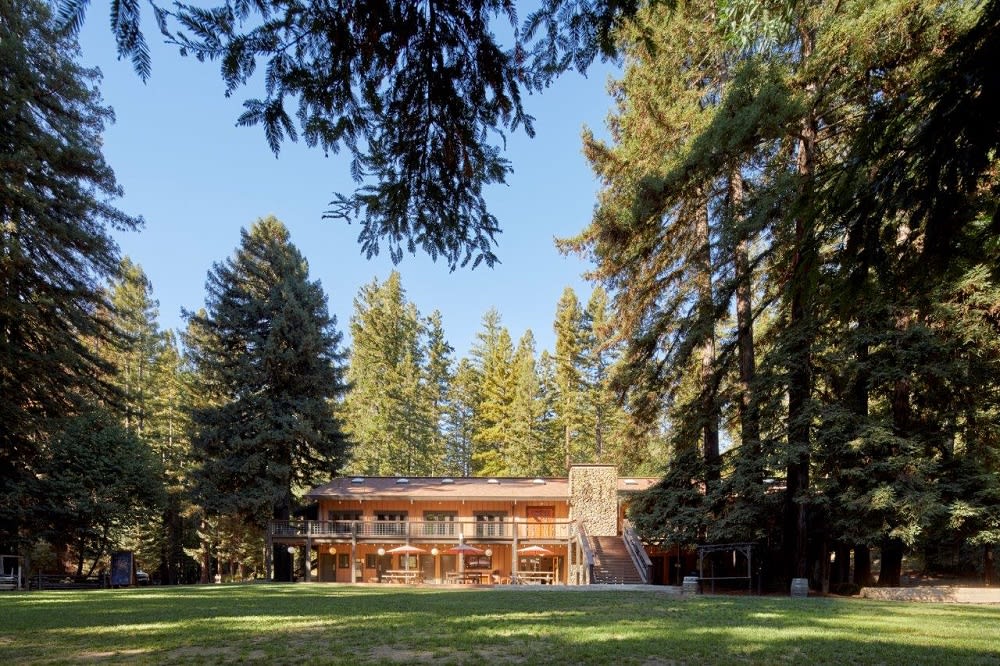 Photo courtesy of Camp Navarro
Living in northern California Wine Country means you're getting ample access to some of the best trails in the state. Aside from exploring trails at the state parks, residents can trek along challenging terrain at Canyon Creek Trail and the Great Redwood Trail. For those who'd prefer to spend a night under the stars, campsites like Chateau Duvigneaud and
Camp Navarro
are tucked perfectly into the trees.
Day trips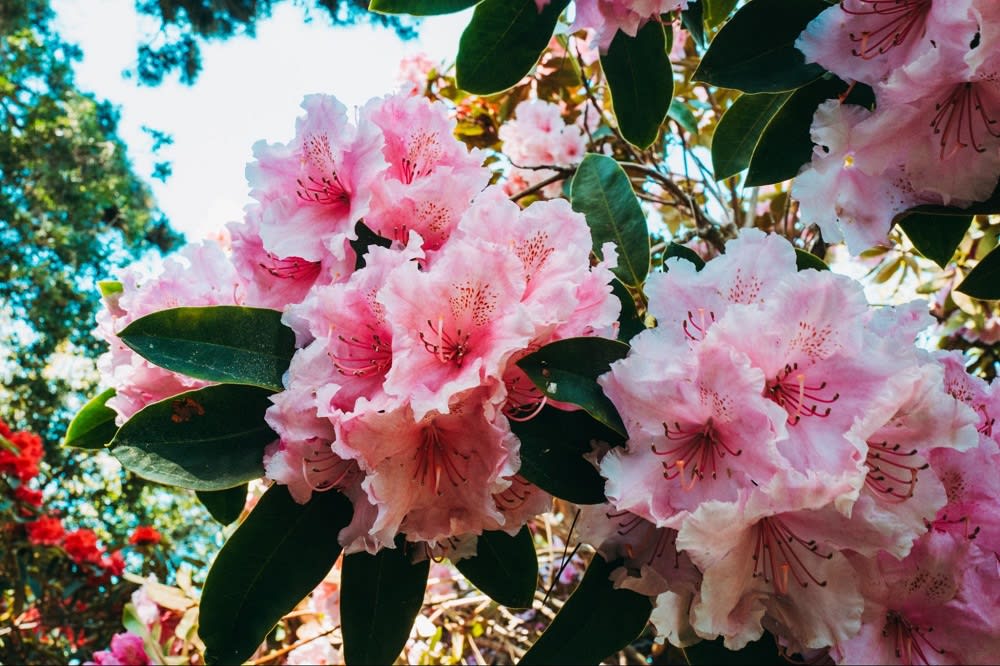 Photo courtesy of Unsplash
Further northeast is the
Mendocino Coast Botanical Gardens
, a great day trip destination for anyone who owns Anderson Valley real estate. The gardens provide 47 acres of lush, manicured gardens to rejuvenate and inspire, with trails that span four miles throughout the property. Located right by the sea, the Mendocino Gardens are truly unique and a must-see for all who live in the valley. Apart from the gardens, Navarro Point Preserve is another beautiful place to visit by the coast, with miles of scenic trails that lead to an incredible lookout point. Santa Rosa is another common day trip option, offering fun sights to explore including
Safari West
wildlife preserve and the
Charles Schulz Museum
.
Exploring local history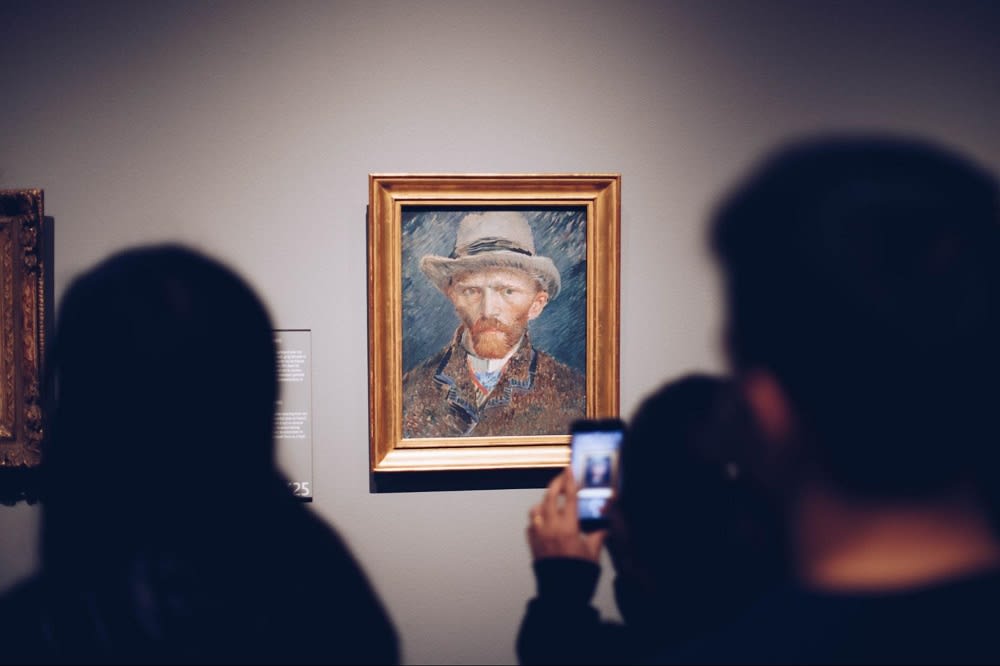 Photo courtesy of Unsplash
Local museums aren't far from residents in Anderson Valley or Hopland, however, and each presents a different view of the unique origins of the area. The
Anderson Valley Historical Museum
is a great place to start, with images and memorabilia that date back to the turn of the 20th century. Visitors can find out more about the area's local language, visit the Con Creek Schoolhouse, and step into the shoes of those who helped make Anderson Valley what it is today. For those who call Hopland home, the impactful
Grace Hudson Museum & Sun House
unites the values of community, creativity, and curiosity. Named for artist Grace Hudson, the museum showcases a range of permanent artwork and temporary exhibitions. The community is encouraged to gather at the museum for pop-up events, poetry readings, painting workshops, and more.
Sit and sip at nearby wineries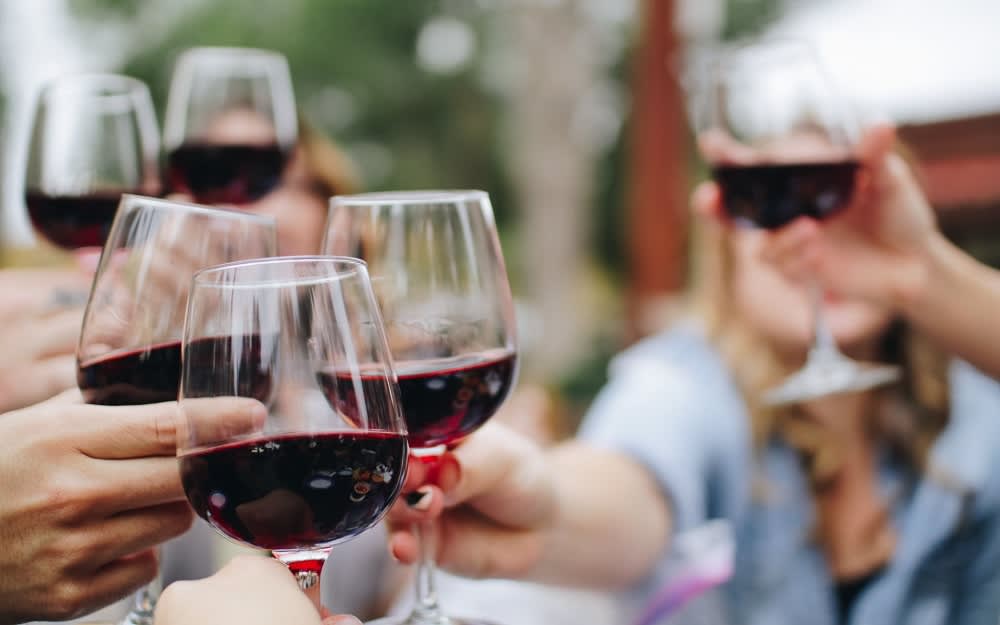 Photo courtesy of Unsplash
Many benefits of owning Wine Country real estate pale in comparison to having the chance to relax and unwind at the area's top wineries.
Goldeneye
is a local favorite, loved for its laid-back atmosphere, dog-friendly policy, and fabulous Pinot Noirs. The
Navarro Vineyards
are another must-see for residents in Anderson Valley, and is celebrated for its range of Rieslings and Pinot Noirs. In Hopland, the
Saracina Vineyards
are a great option. The family-owned establishment specializes in Sauvignon Blancs and Chardonnays. Or, there's
Jaxon Keys Winery & Distillery
, with its peaceful outdoor tasting area that overlooks the vineyard.
Connect with the community
Finally, there's no better way to make the most out of living in northern California Wine Country than by connecting with the community. Many of the local vineyards and farms in and around Anderson Valley host
seasonal events
, whether it's an Oktoberfest celebration at Gowan's Orchard or a Harvest Party at Meyer Family Cellars. Many annual wine parties are held for those who are members of a particular vineyard's wine club, and joining is a great way to support local businesses while getting to meet new neighbors. From movie nights under the stars to holiday celebrations, Wine Country knows how to keep its community active and engaged.
Find your home in California Wine Country
If you're ready to learn more about Wine Country real estate, consider partnering with a top local agent.
Kevin McDonald
has been helping newcomers discover the beauty and peace of the Anderson Valley area for years. He knows that, when clients look for a home in the valley, they're not only investing in a property but in the local lifestyle as well. Let Kevin help you find the perfect place to call home this year. When you're ready to get started, reach out to
Kevin McDonald
.
*Header photo courtesy of Shutterstock