For Those With a Genuine Passion for Wine, a Rare Opportunity
Too many times, travelogues and vineyard guides of northern California, often overlook a quiet corner of the state's vaunted wine country. No, it doesn't possess the name recognition of Napa or Sonoma. Even a well-received country duet from Willie Nelson and Lee Ann Womack stops short at the county line.

​​​​​​​But for the curious, the adventurous, and only the most passionate lovers of wine, a rare investment opportunity resides along US Route 101, near Hopland, among the lush hills of Mendocino County. The Milano Winery patiently awaits its next custodian, ready to bare its fruited notes for those daring enough to bare their ambition and soul.
Blessed with warmth and allure that can disarm even the most veteran vineyard visitor, the centerpiece of this extraordinary property is the redwood hop kiln, an original oast (used for drying hops) dating back to 1947. It's from this majestic building, which stands as one of the few original hop kilns left in Mendocino County, the winery has operated since its founding over 40 years ago.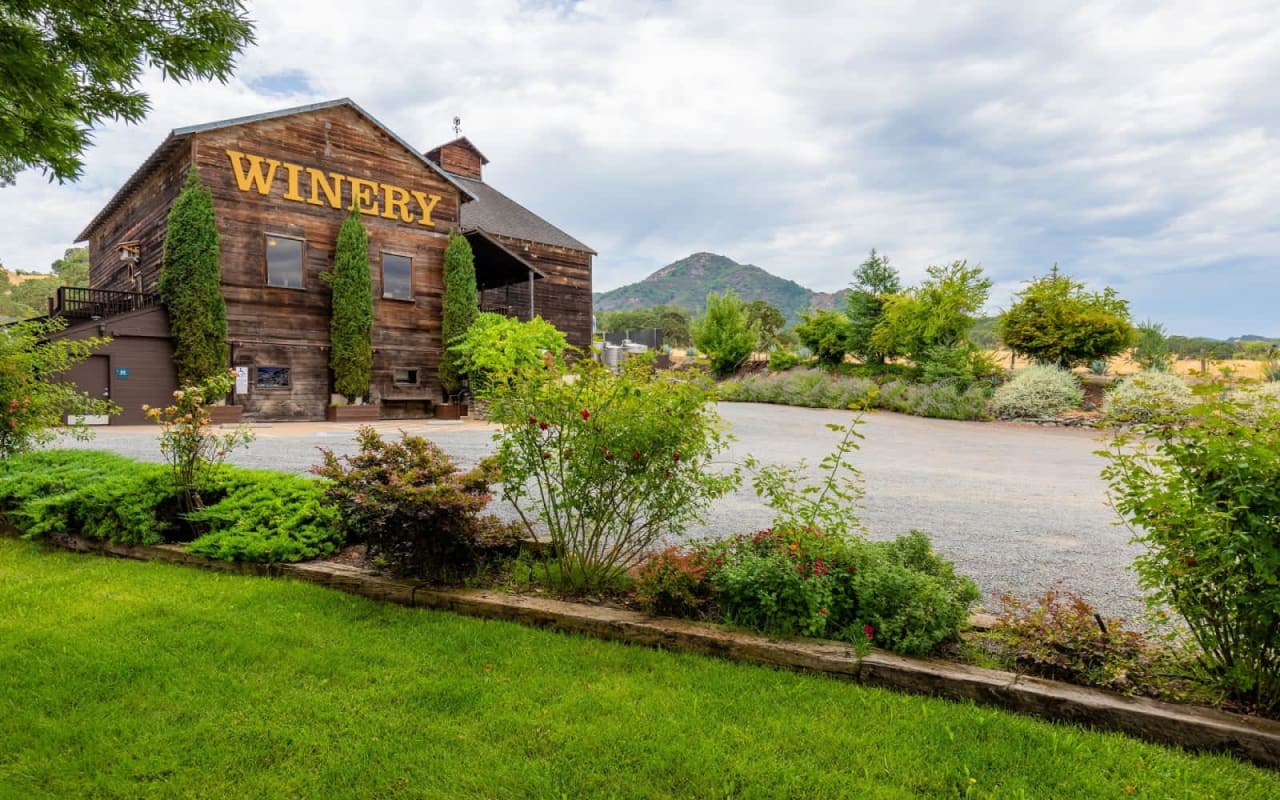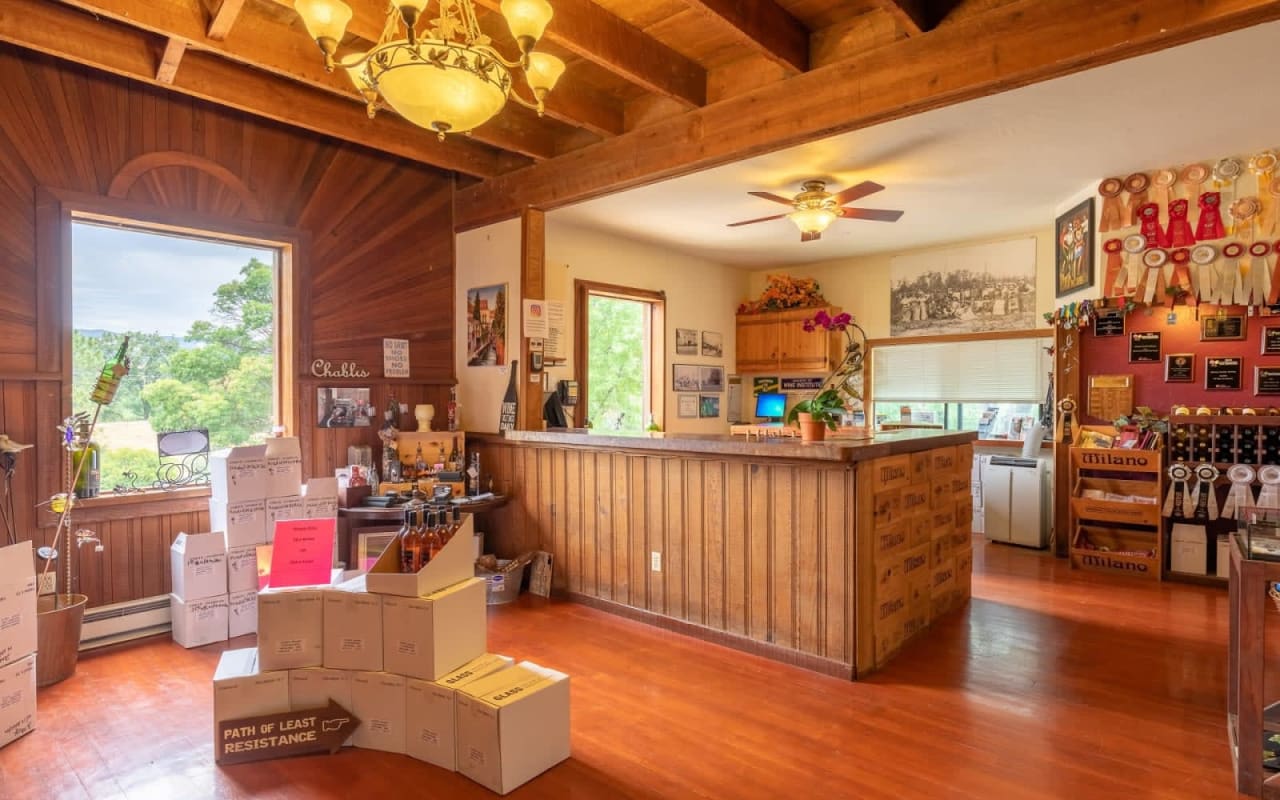 Milano carries with it a rich history. Its family tree reaches back to immigrants from Italy and includes the operator of Hopland's first winery. As such a bountiful history would demand, all of the accompaniments of a well-established wine producer are here: tasting room, gift shop, outdoor kitchen, and covered picnic area. Also included are a high production water well and equipment necessary to maintain a healthy volume of lots.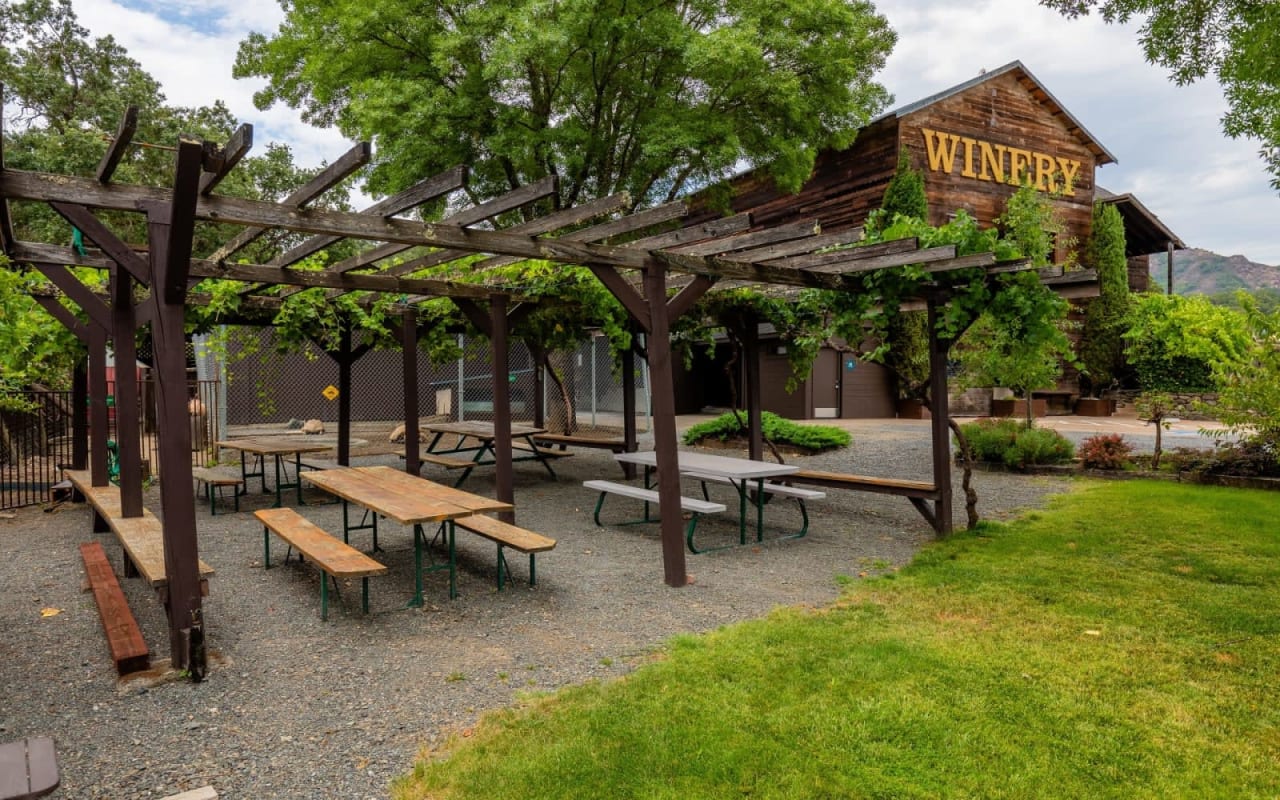 Beyond the rarefied pleasure and privilege of owning a winery, the Milano's next proprietor will find this jewel in an ideal location. Just on the outskirts of Hopland, there is easy access to the major population centers of Northern California. San Francisco is less than a two-hour drive south. Sacramento sits three hours to the east.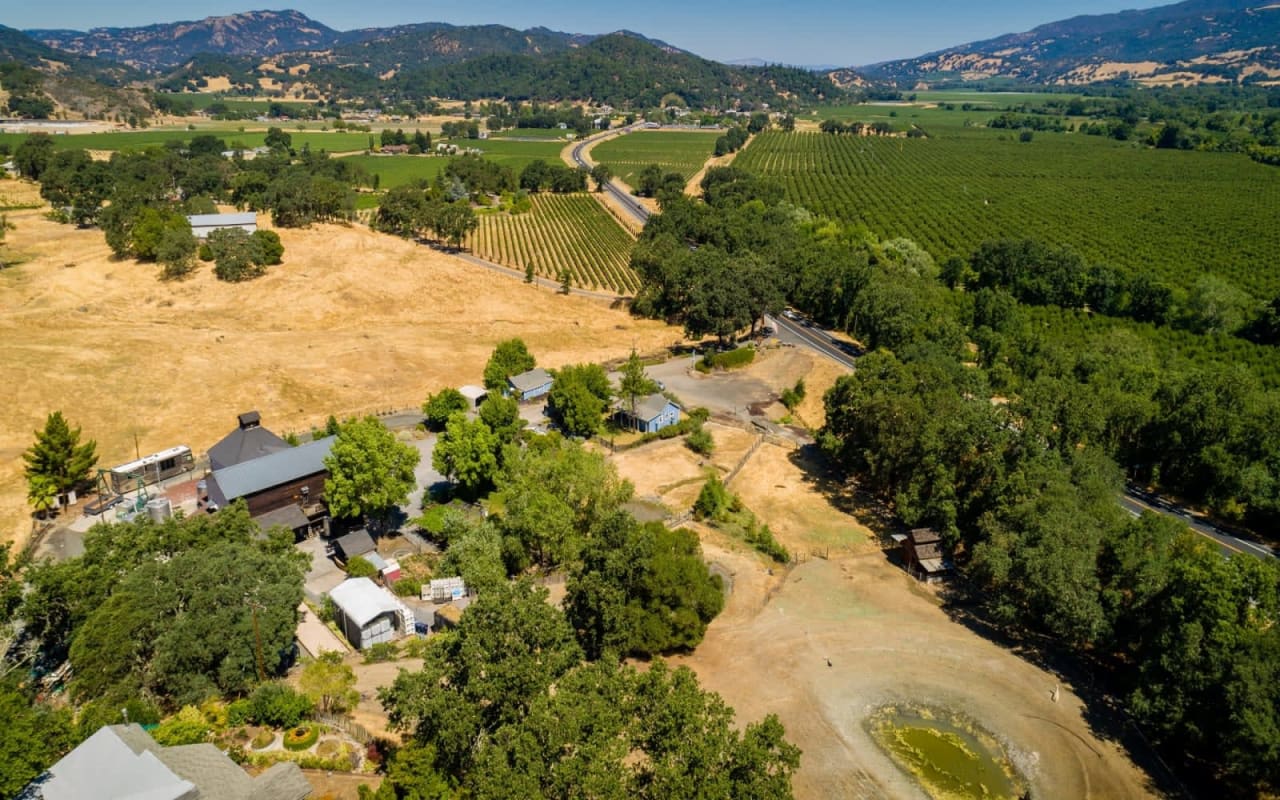 Regardless of their point of origin, plenty of space awaits connoisseurs passing through, which means the gorgeous and versatile hillside location is ready for its introduction to a wider audience. Traversing seven acres, the winery also includes four separate residences that can serve as income generating rentals or, thanks to flexible zoning for the land's use, could see development under those with grander aspirations.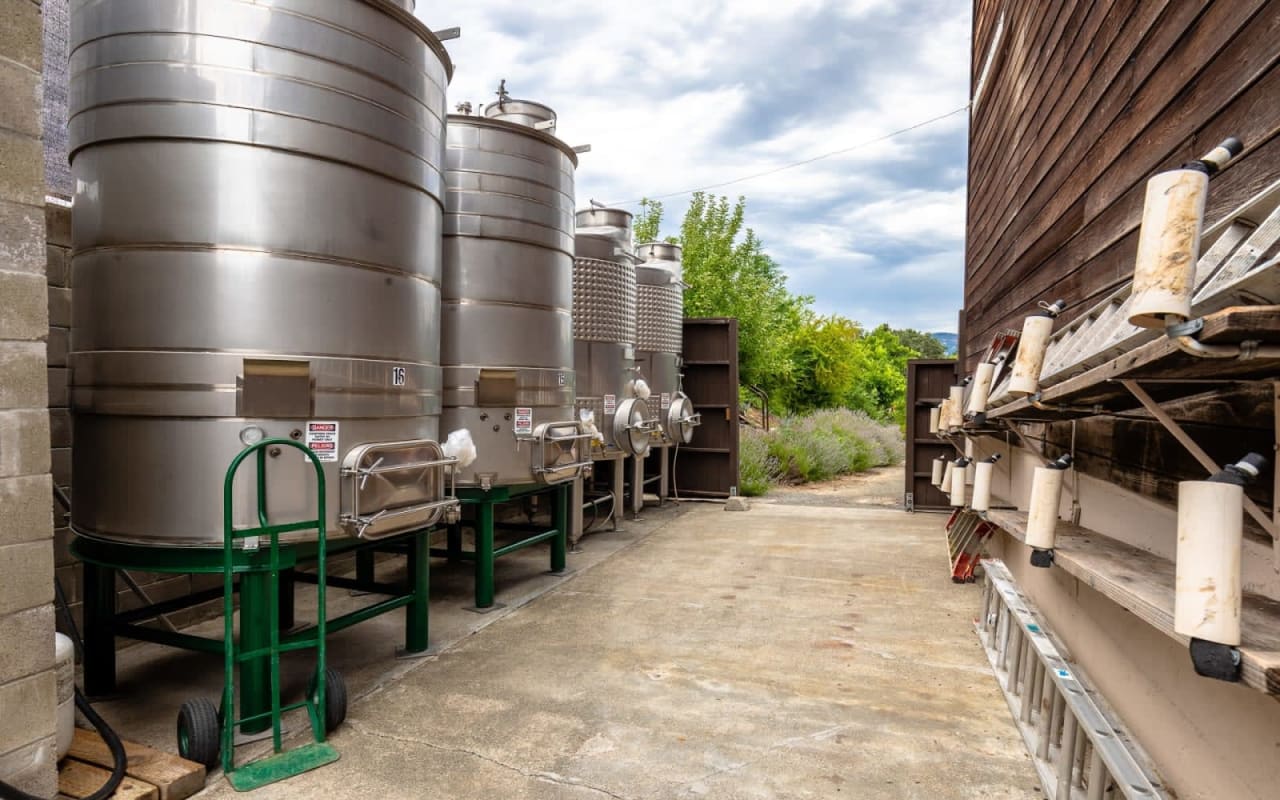 And those aspirations are indeed endless. From the crafting of a simple, but elegant dining experience involving various vintages to taking advantage of the winery's bond for unlimited case production, several concepts would prove winning endeavors.

But to fulfill the Milano's natural calling as a place of wonder and wine, the opportunity is ripe for creative and imaginative dreamers. To blend together a genuine and authentic destination encompassing Mendocino's mighty and magnificent redwoods, it's western coastline running on the precipice of forever, rich with opportunity.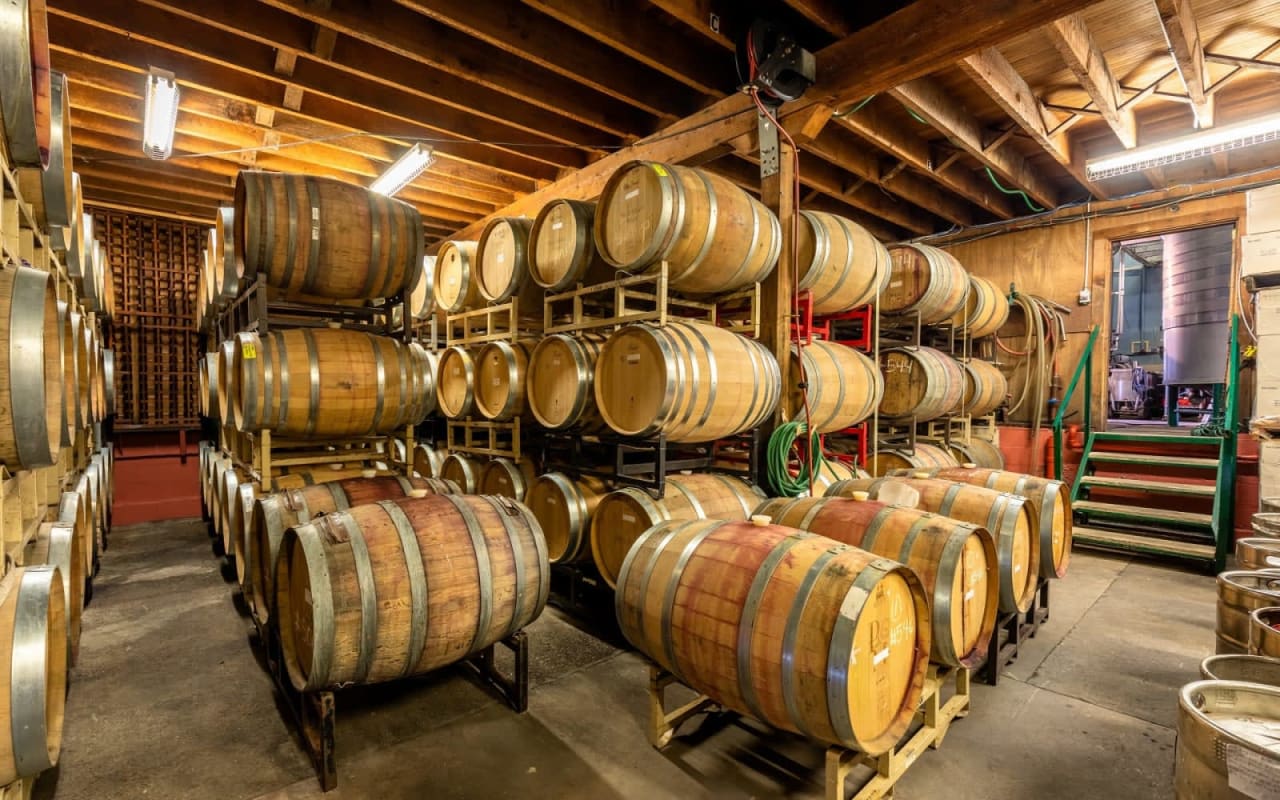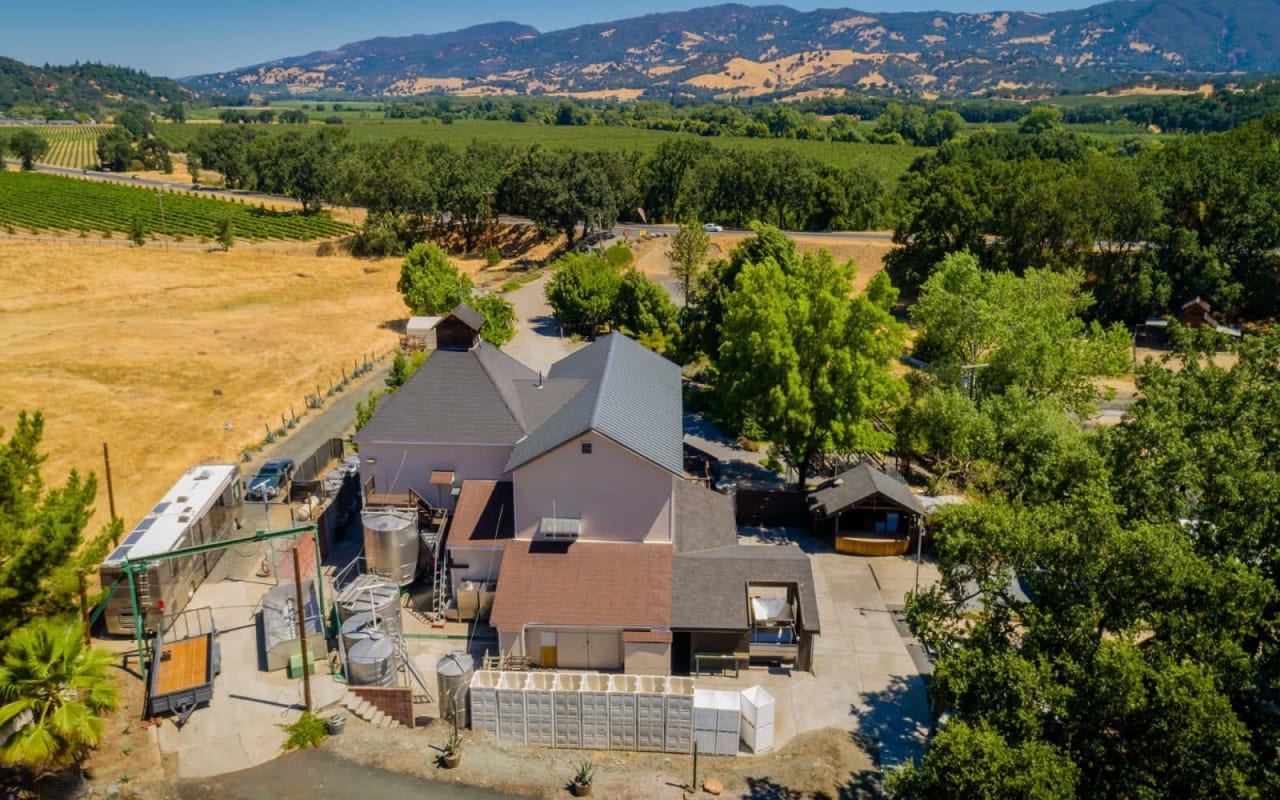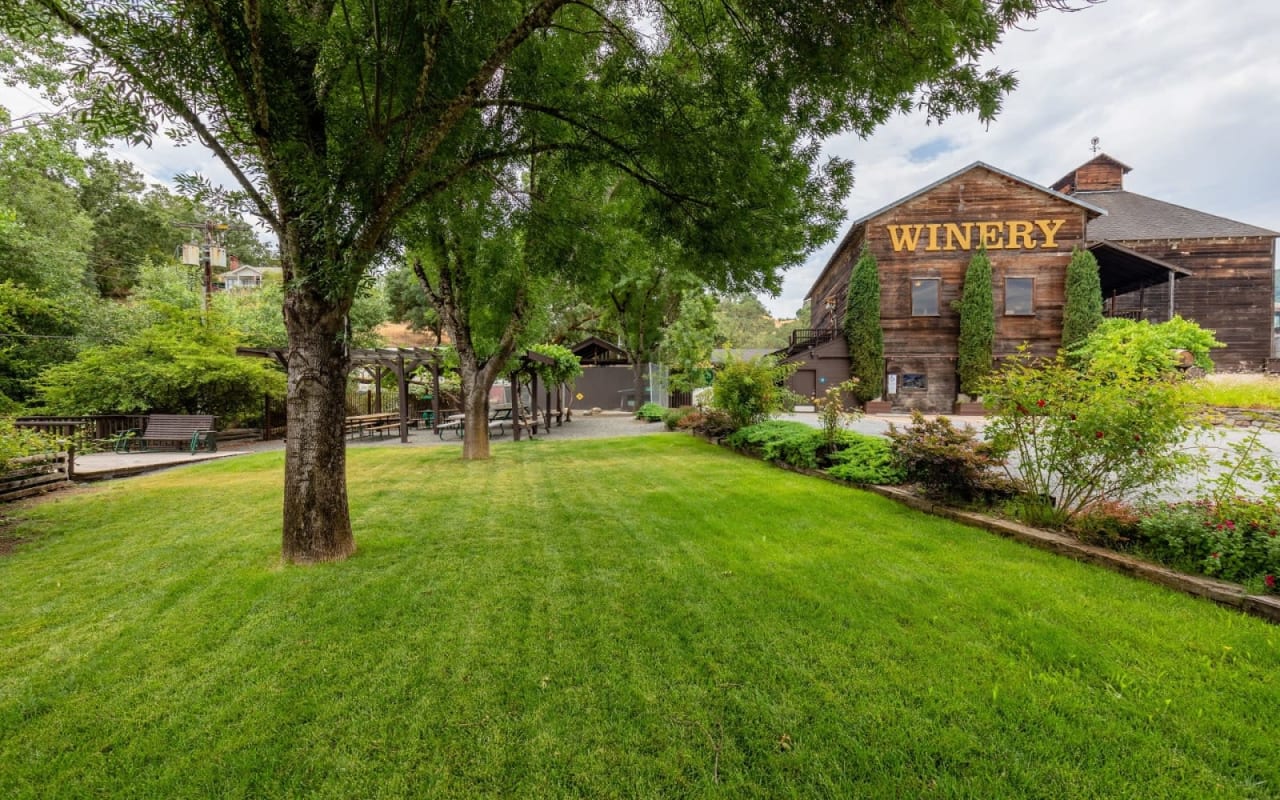 ​​​​​​​For those with a vision, the Milano Winery is more than just a parcel of real estate. It represents an opportunity not merely to pursue wine as a hobby but to stake a claim among California's fabled vintners and leave an indelible mark on the storied history of winemaking.