Summer in coastal Mendocino is a wonderful time of year. The temperate weather during the summer months makes the area the perfect place to go on an outdoor adventure or spend your days relaxing on the beach. The area is home to a variety of wonderful hiking trails, historic landmarks, beautiful beaches, and amazing community events throughout the summer season.
The weather is mild year-round, which means the summer months are cooler than many other California communities. With temperatures ranging from the high 40s in the evenings to the low 70s during the day, you're more likely to be wearing a light jacket than a swimsuit at the beach.


Beachgoing is a favorite activity in Mendocino because the area is full of amazing coastlines. Ten-mile beach, which was once a road used to transport lumber from the 10 Mile River watershed to a mill in Fort Bragg, offers a unique hike ending in expansive ocean views. For a family-friendly beach, visit Jug Handle State Beach or Bowling Ball Beach. Jug Handle features a beautiful lagoon perfect for kids and pets, and Bowling Ball Beach has unique rock features that resemble bowling balls during low tide.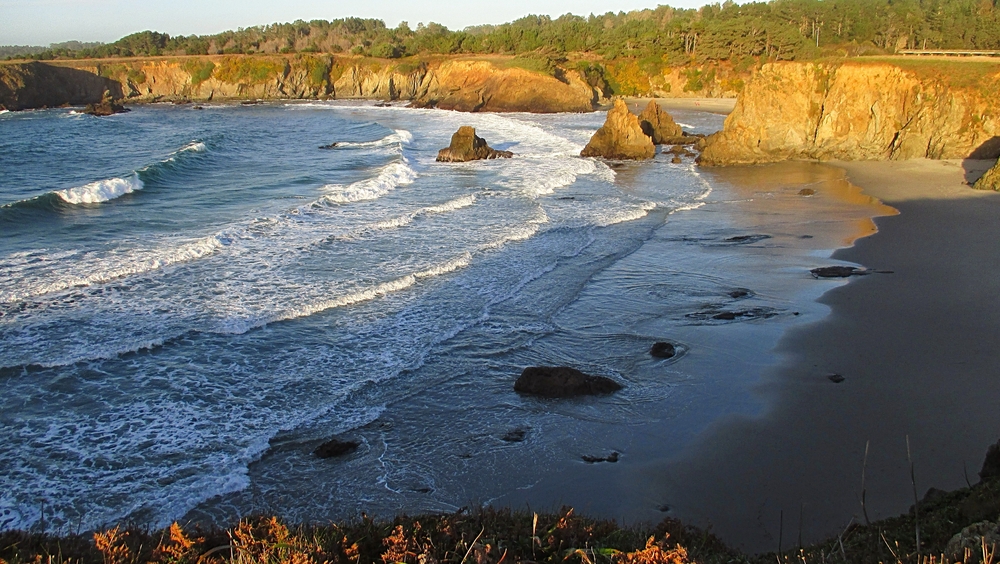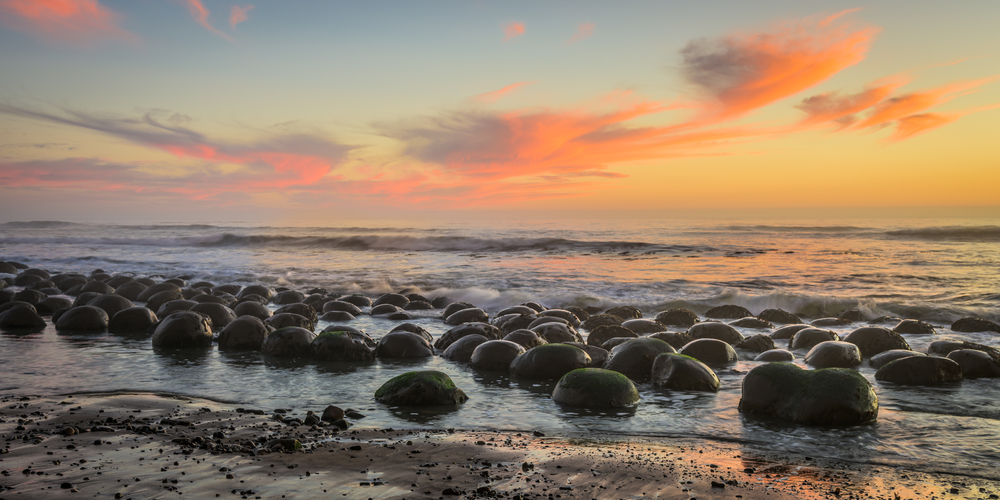 The area is also home to beaches untouched by man, with towering redwoods and floating driftwood. Manchester State Beach and Navarro River State Beach offer a beautiful natural setting for a nice summer hike, an enjoyable picnic, or an overnight camp.


While the beach is the area's biggest attraction, there are numerous other ways to enjoy the summer months in Mendocino. Take in the beauty of the area while canoeing through the Big River estuary, horseback riding along the beach, or kayaking through the sea caves that line the coastline. The majestic forests along the coastline can also be viewed on the historic Skunk Train, which traverses 40 miles through northern California with views of towering redwoods and flowering mountain meadows.


Mendocino is also home to a variety of interesting attractions that are wonderful places to spend a summer afternoon. The historic Point Arena Lighthouse sits atop an ocean cliff welcoming ships into the area. And the Mendocino Coastal Botanical Garden is filled with a wide array of beautiful flowering plants and more than 150 species of birds.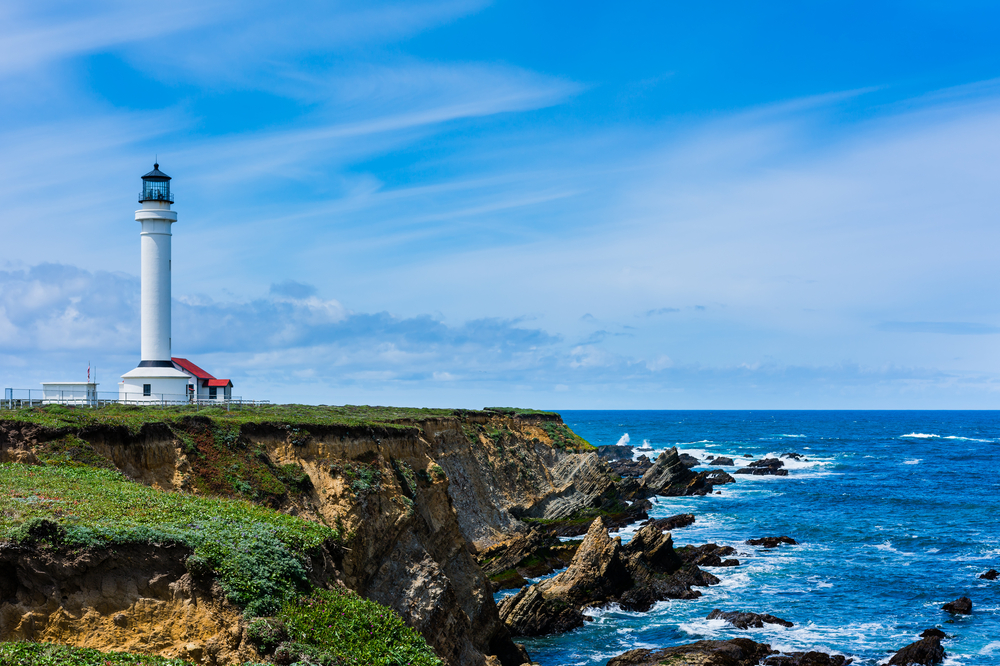 Summertime in coastal Mendocino is full of amazing events, as well. Each June, the area hosts the
Mendocino Film Festival
, which features screenings of independent films, as well as the opportunity to interact with directors, screenwriters, and celebrities. July brings the annual
Mendocino Music Festival
with a wide variety of music ranging from classical to jazz. The summer wraps up with Art in the Gardens, an art show and sale with wine tasting, gourmet cuisines, and live music.
For young families, second homes, or retirees, coastal Mendocino has something for everyone.