Sonoma County's Wine Country is an adult playground replete with vineyards, art galleries, and nature hikes. These locations include all the relaxing activities any young professional or retiree will adore. However, for families
moving to Healdsburg real estate
, the experience can be less about the wine, vineyards, and great food the area is known for and more about escaping to an area rich with nature and kid-friendly activities. Lucky for parents living in wine country, this area has its own charms for young residents. So, fill your weekends with these six categories of entertaining activities for you and your kids.
Wildlife adventures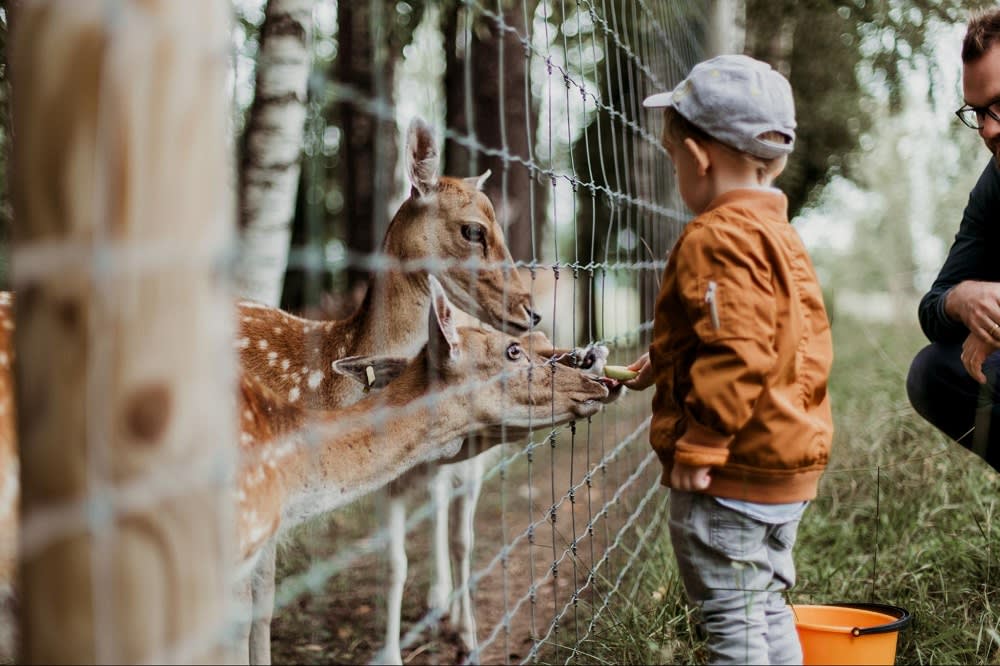 Connecting with nature is a highlight of California Wine Country, but you should do it in style. When toting your kids around, take them to wildlife experiences that expose them to new creatures and ideas and are a genuine blast for everyone involved.
Once you've bought the most beautiful homes for sale in Healdsburg, take your family on an adventure. For example,
Safari West
is one of the most popular locations for kids, where they can meet new animals from around the world. Meanwhile, kids who love watersports and athletics deserve a trip to
Russian River Adventures
. Here, you can bike, canoe, and raft with your little nature-lovers.
If you're looking for a one-of-a-kind camping experience, take a quick weekend road trip from your Healdsburg real estate to
AutoCamp
. This unique campsite offers old-timey vibes in shining, silver campers. There are kid-friendly hikes, tours, forest adventures, and more. Meanwhile, adults can enjoy things like wine tasting, yoga, and rock climbing. It's an adventure for all ages.
Local growth
When you ask people about homes for sale in Healdsburg, they often mention the area's wine culture. People here adore the local vineyards, but unfortunately, the family and kid-friendly nature of the area are often not promoted. However, if you want the same beauty and freshness of vineyards and fun activities for your kids, look to farmers for your answer.
For example, the
Loma Vista Farms
run kid-friendly tours of their facilities. In particular, kids can bond with the farm's many animals, including llamas, bunnies, sheep, horses, and more. Similarly, the
Gravenstein Apple Fair
(held every August) is a perfect place for a variety of childlike activities. With your kids, make flower crowns, ride tiny tractors, get your faces painted, and devour fresh snacks. However, the apple fair also showcases produce, drinks, and music that you can love, too. There are farm-focused festivals around the valley year-round, from apples
to pumpkins
.
If you want to bring that farm energy home for you and your kids, you also can go to the
Healdsburg Farmers' Market
. Your family can get together to buy farm-fresh ingredients to bring home and make homemade recipes, from pies to pizza.
Healdsburg real estate
owners can find perfect produce and goods here to eat and enjoy with their families, bringing them closer together.
Historic sites
Though California has a thrilling history, things like Old Hollywood and gold-panning might not be as exciting for kids. However, if you want your kids to experience a bit of Wine Country history that they'd enjoy, head to places they'll find absolutely fascinating.
One of the best historical spots for kids is Sonoma's
TrainTown Railroad
, about 40 miles south of Healdsburg. Built around a real, small-scale train track, this little amusement park is a great place to take kids. They have many train models, a carousel, a Ferris wheel, and a few small coasters.
Meanwhile, for any kids who love knights and princesses, nothing will wow them quite like
Castello di Amorosa
, which is found in Calistoga. Designed to look like a medieval Spanish palace, it will transport you and your family to a different time. Tours come with a wine tasting, so either stick to the Muscat Grape juice when you take your kids or make sure to have a designated driver. The wonder and awe on your kids' faces while they walk through the rustic, stoned walls will be worth it.
Into the arts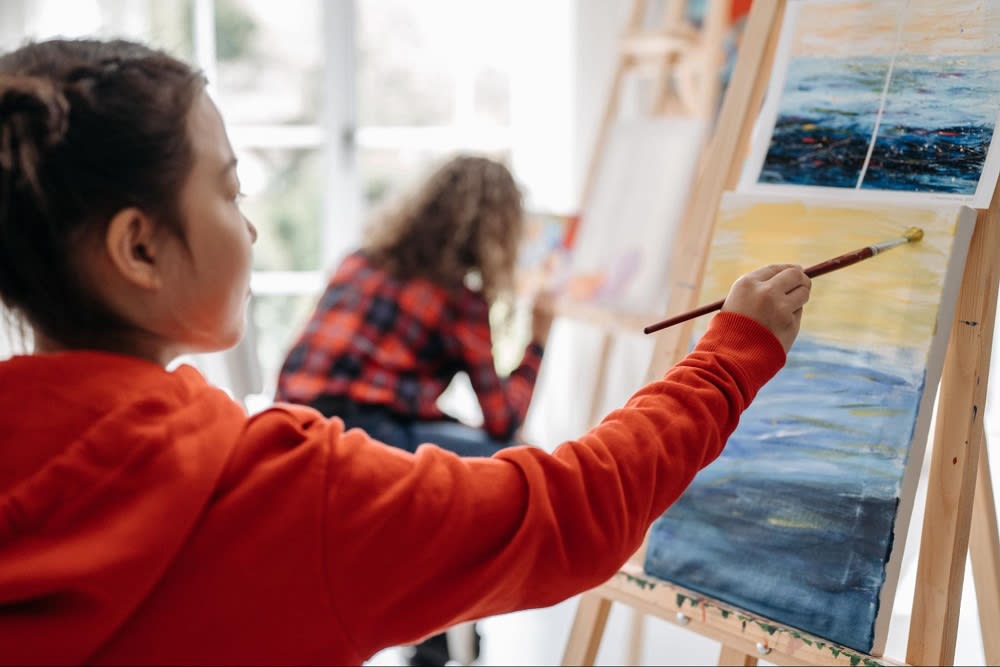 To mix some learning and art with fun, get artsy with your family.
One of the best places for expression is
Nimbus Arts
, a wonderful spot for kids to explore their creativity in a safe, encouraging space. Your kid can take an art class while you take your own. When you're both done, you can share what you've made with each other. It's an adorable bonding experience where you and your kid can grow as artists. The
Healdsburg Art Center
is also a perfect place for a similar experience.
If you want a more communal experience, don't miss out on the
Healdsburg Art Festival
. While the event is stuffed with great paintings and creations from residents near homes for sale in Healdsburg, there's also a community kid art zone that your child can participate in.
Try new sports
In parenting, it's never too late to try a new thing with your kid. So, whether you're athletic or not, get your family active by getting involved in the California Wine Country sports scene.
You can start by getting your skates on and heading to
Snoopy's Home Ice
. Here, you can help your child learn to skate. Or, if skating isn't your forte, you and your kids can learn together. It doesn't matter if you're slipping or gliding. You can have a blast as a family and share a few cozy cups of cocoa afterward.
If you want the quintessential experience of helping your kid practice a sport, sign them up for some local recreational classes. Near your Healdsburg real estate is
a host of dance, swim, basketball, and other sports classes
that your kid may love. And then when they're home, you guys can get better at their jump shot, bat swing, or tendu together.
Museums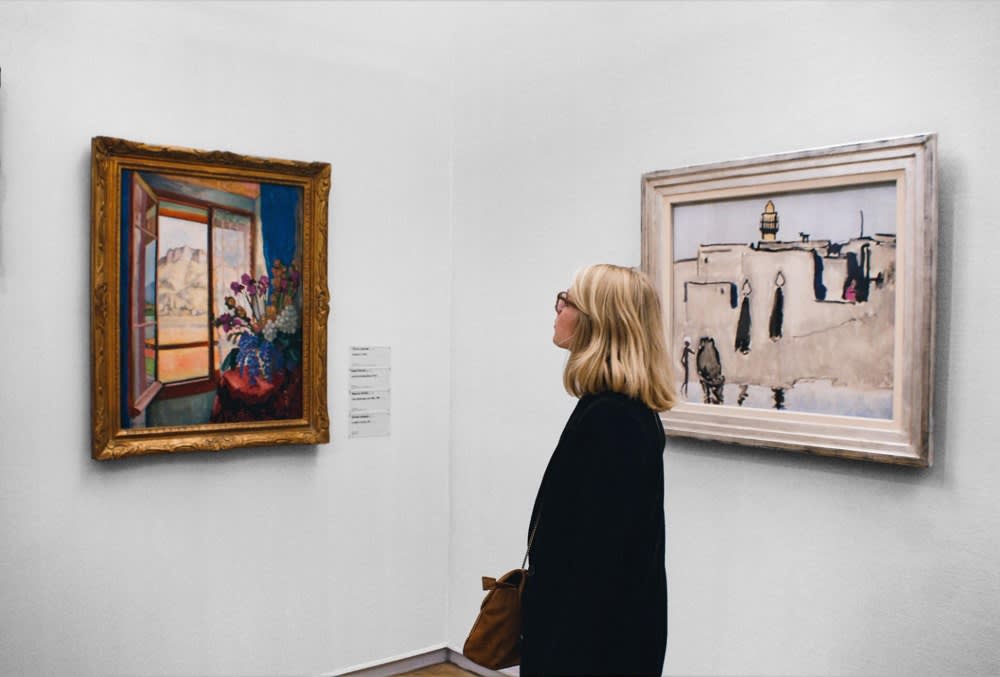 Near homes for sale in Healdsburg are quite a few ways to get scientific with your family. Do your kids love the sky and planes? Head to the
Pacific Coast Air Museum
to learn more about how humans learned to fly. Meanwhile, you can also head to the
Children's Museum of Sonoma County
to discover food science, simple machines, animal biology, agriculture, space, and more.
However, if you prefer picking your own science studies with your kid, take them to the local
Healdsburg Regional Library
. Libraries are the perfect spot to find great, age-appropriate reading materials. Together, you can learn more about animals, history, dinosaurs, automobiles, or whatever your kid loves the most. You both can take your favorite books back to your Healdsburg real estate.
Partner with Kevin McDonald to find the Sonoma County home of your dreams
Do you want to live near all these fun, family-friendly activities? Reach out to trusted local agent
Kevin McDonald
to see what's on the market. Kevin is one of the top realtors in the area, and he's an expert in Wine Country real estate.
Reach out today
to get started.